Posted by Camokix on Dec 25th 2013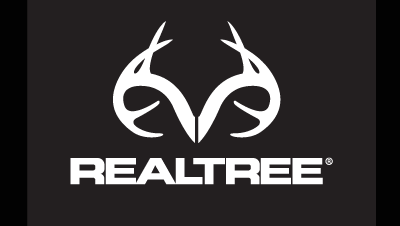 High quality camo wedding rings are made with officially licensed Realtree AP or Realtree Max 4 camo patterns -- anodized directly onto metal. They actually look like the camo is infused into the metal and the process makes them fairly rugged. The metal with the camo pattern doesn't have to be protected by any coating so there is absolutely no jewelry enamel on top of the camo pattern for the most high quality look.
These images will show you the differences in the two Realtree patterns available but Mossy Oak is also available.
Realtree AP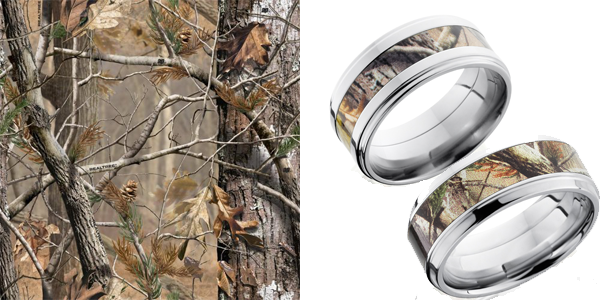 Realtree Max 4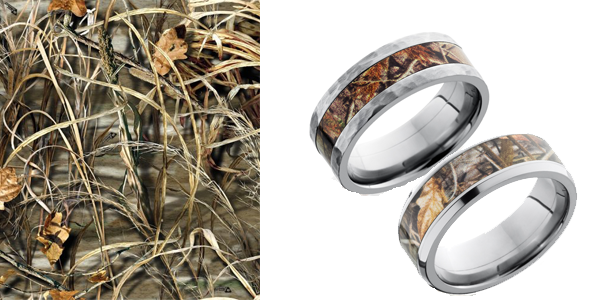 Realtree AP is one of the most popular best selling patterns with elements of pines and hardwoods that are common across most all hunting regions. Realtree Max-4 is a favorite among wetland and waterfowl hunters.
NOTE: That rings from Camokix take 2-3 weeks for production and delivery. The camo pattern is different each time the rings are produced so no two rings look the same and your rings may not look exactly as these pictures show.