Posted by Camokix on Jul 13th 2015

The Love Story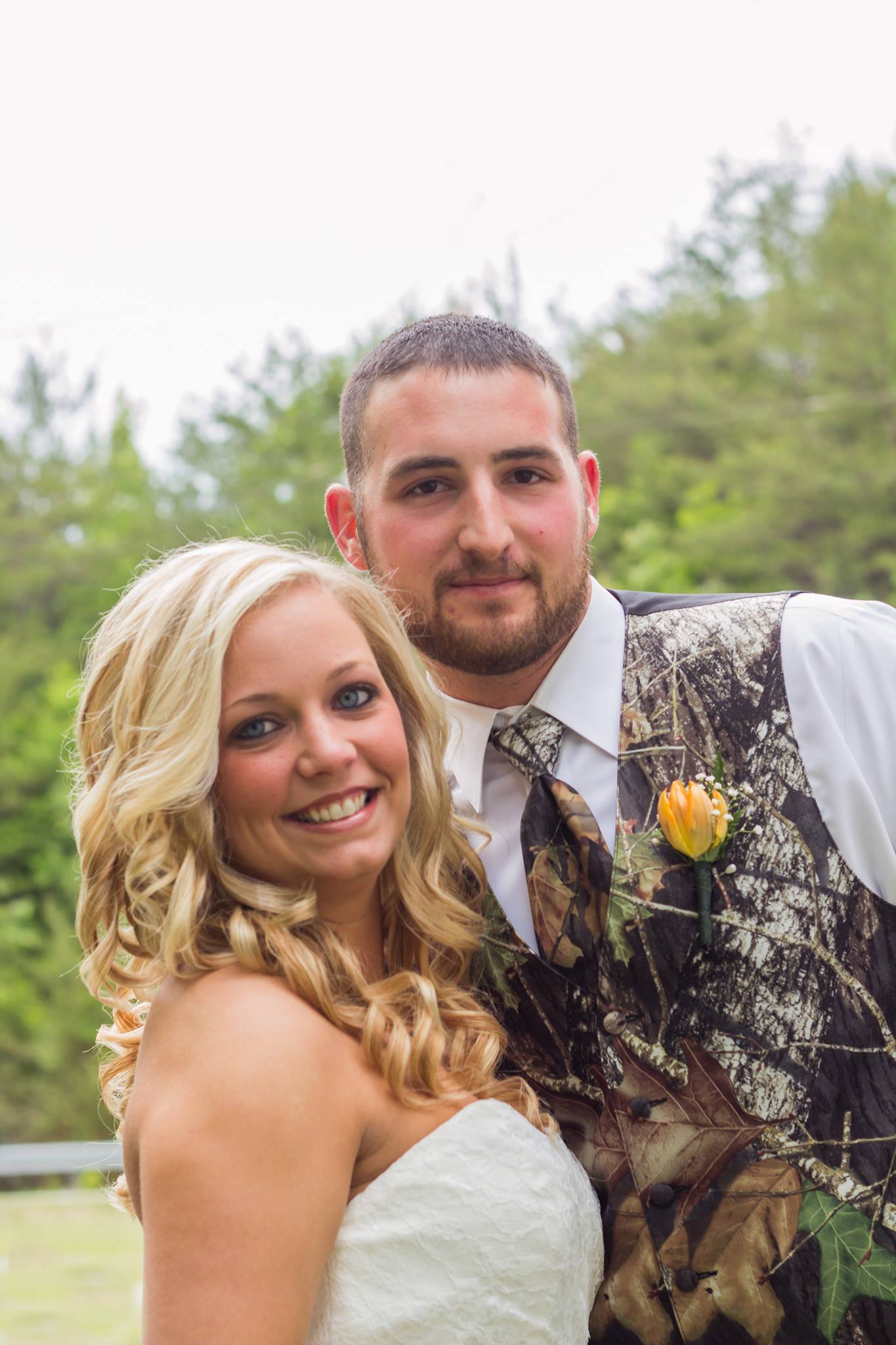 "I knew that one day I would marry him not long after we started dating, when you know you just know."
These were the striking and love-filled words of Mrs. Lauren Green when she was asked to share a bit about their love story. Lauren met the love of her life, Kaleb Green, in high school and they were together 7 years before deciding to tie the knot. She also shared how Kaleb was everything she had ever wanted and how she thinks he's the one God had planned for her. According to Lauren, the secret to keeping their relationship strong is simply trying to put God first and always communicating their feelings towards each other.
About the Couple
They both love hunting and being outdoors and want the same things from life... and it's quite evident in their engagement and wedding photo shoots that were perfectly captured by Haley Grant of Creative Balance Photography!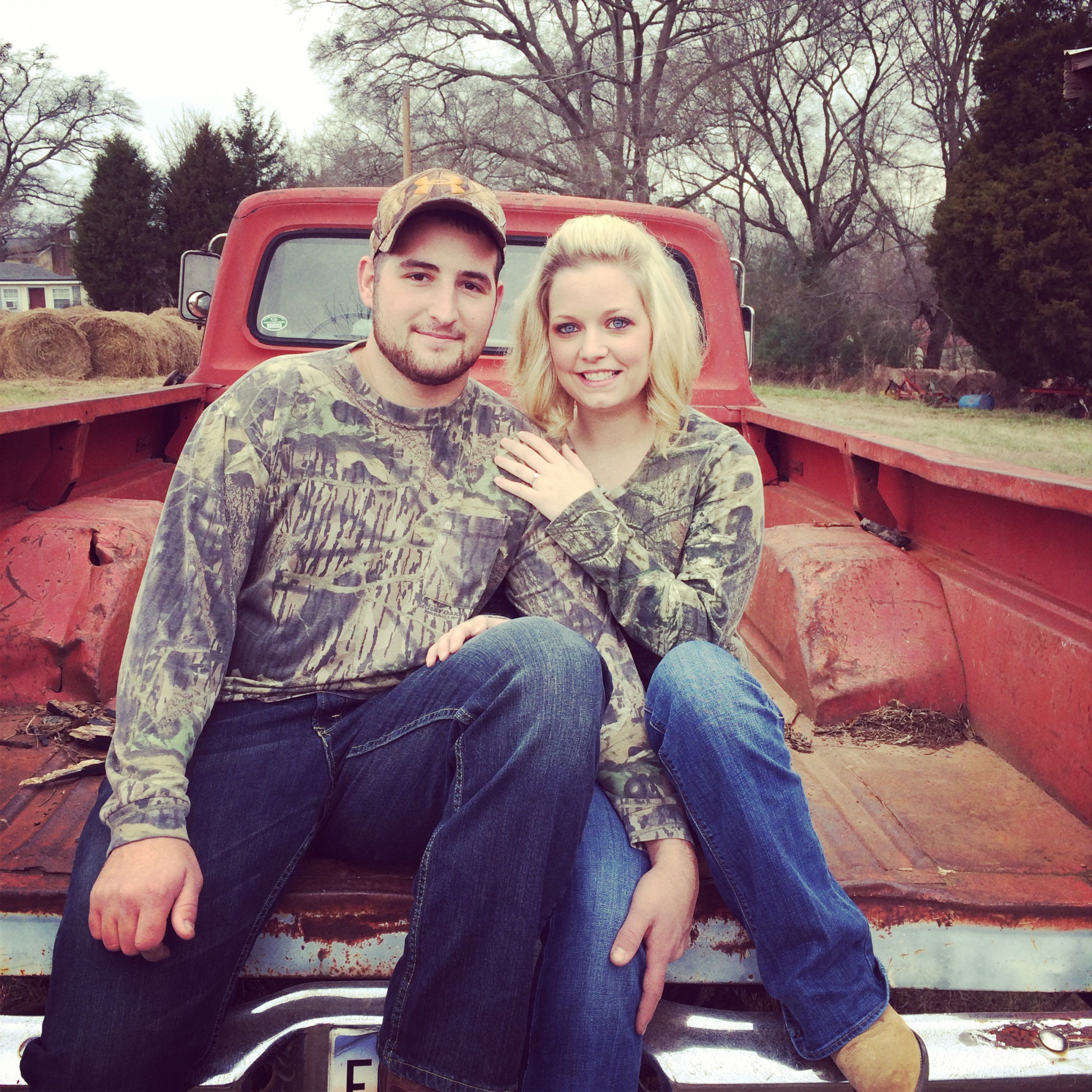 The Engagement Shoot
In their prenup shoot, they stayed true to who they are as a couple and showcased what they love doing best. Their matching camo shirts and jeans looked awesome and that rusty old pick up truck, the barn, the farm fence, the hay bales, and Lauren's engagement ring on top of a bullet shell gave that added touch of country pride that's definitely in their blood!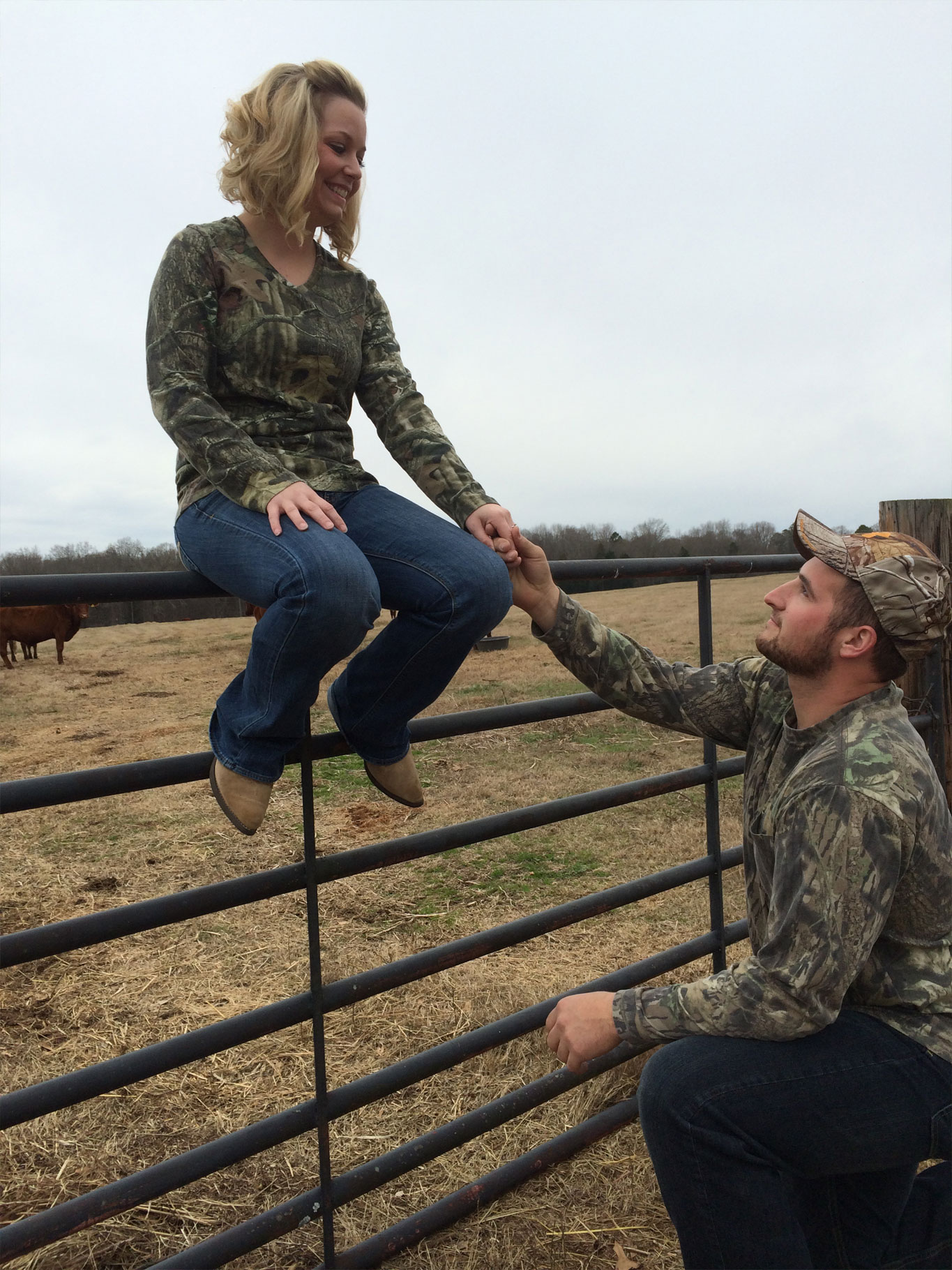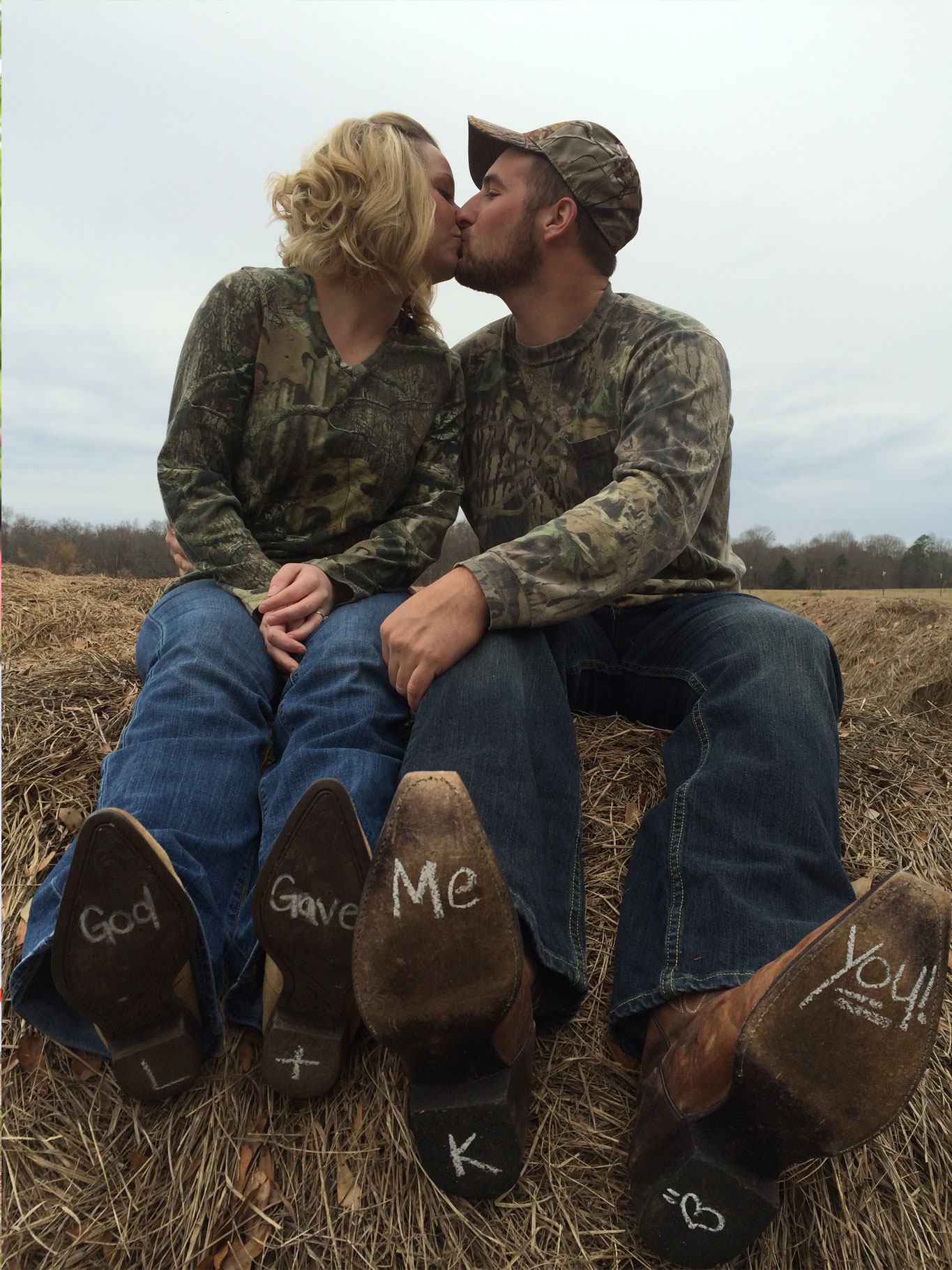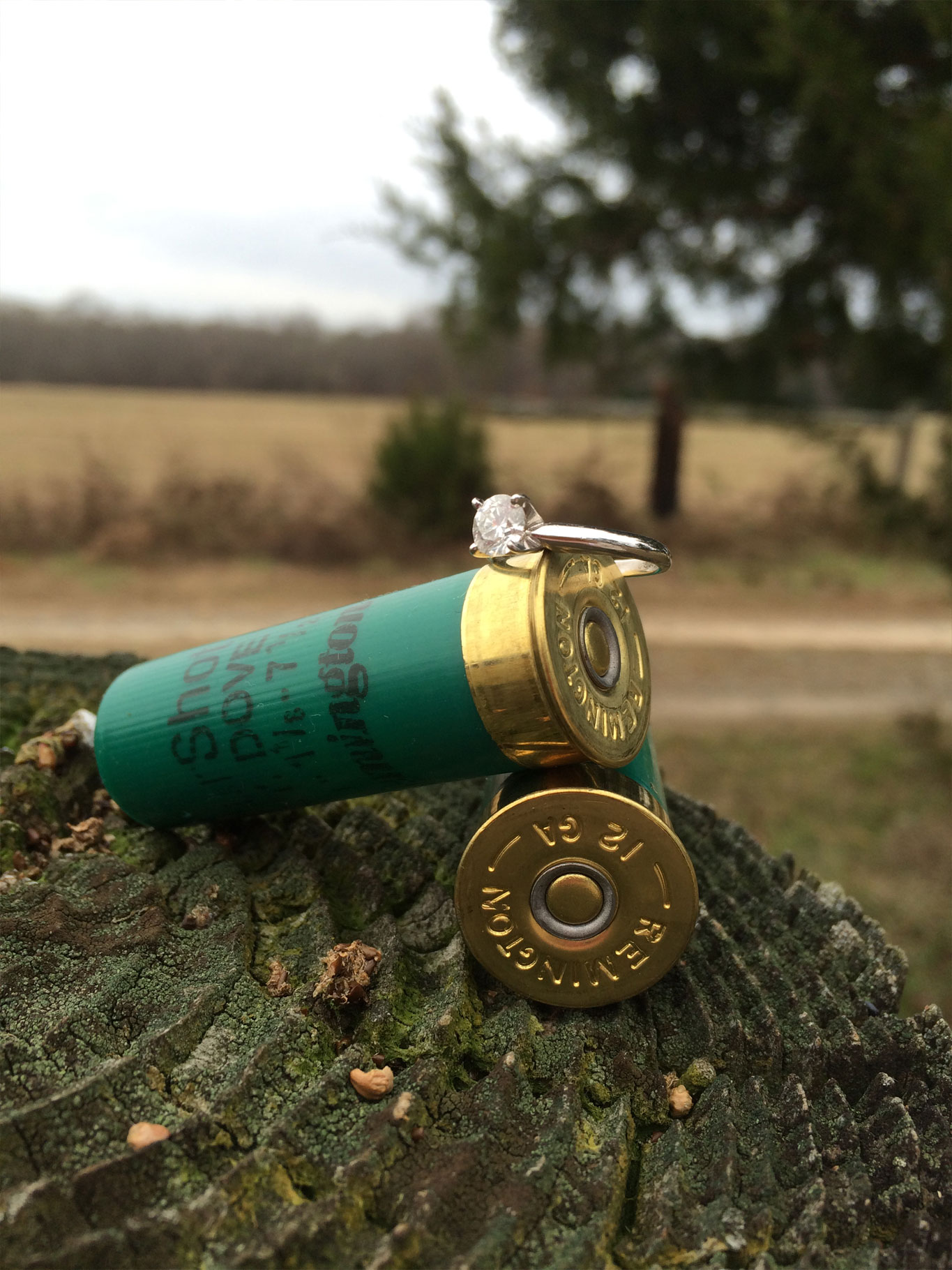 The Wedding Day
The Oolenoy Community Building in Pickens, South Carolina will always be special to Lauren and Kaleb. This was where, on the 17th of May, 2014, they said their "I Do's" and vowed to love, cherish, and be true to each other till the end of their days. Lauren loved the place because it had a very rustic feel and she could opt to have the ceremony inside or outside. And since the sun was on their side that day, they were fortunate enough to have it outdoors.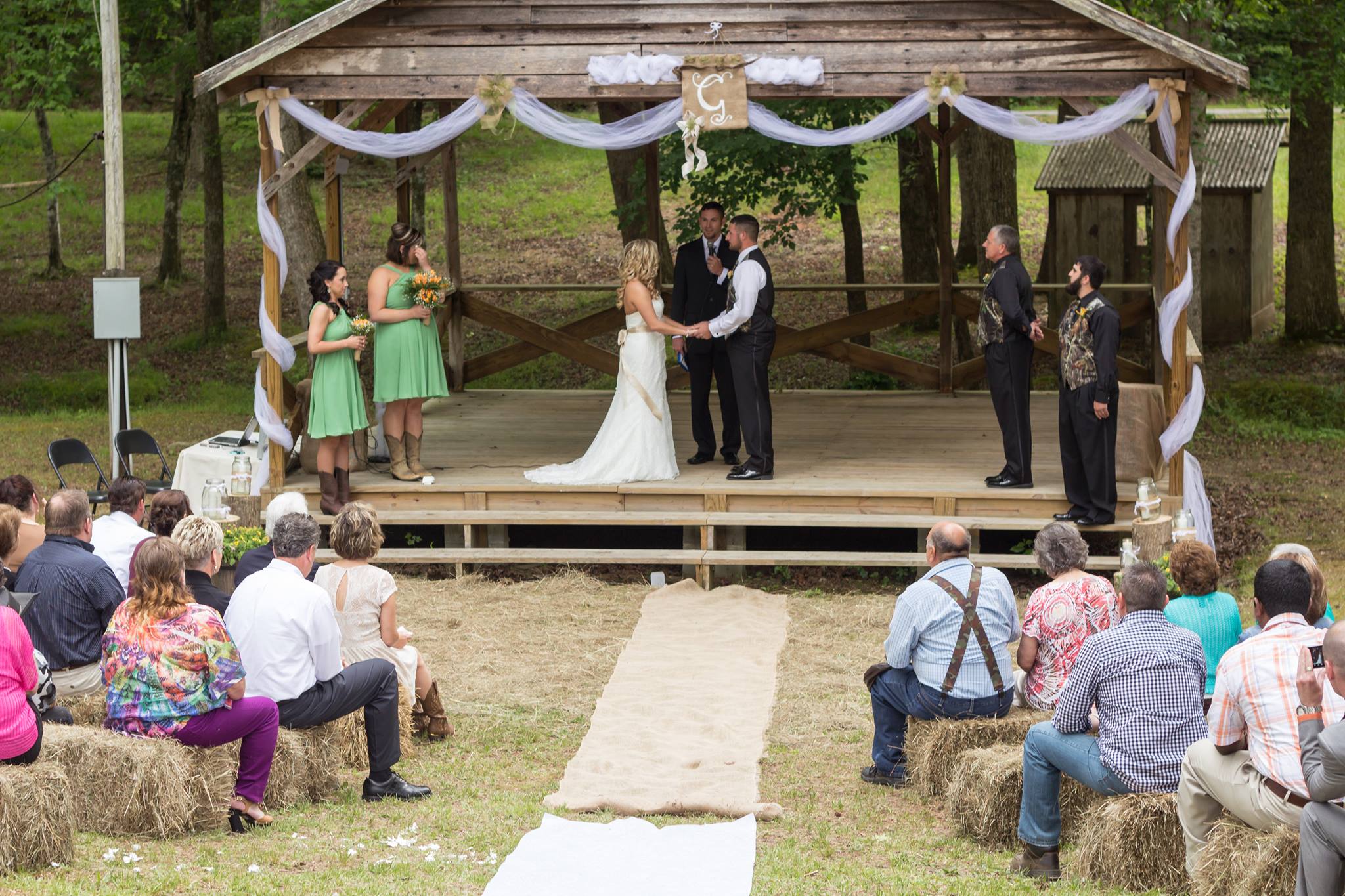 I walked down the isle to the song that played when he asked me to be his girlfriend. We tied a fisherman's knot for our unity ceremony and wrote letters to each other and read them before our ceremony. - Lauren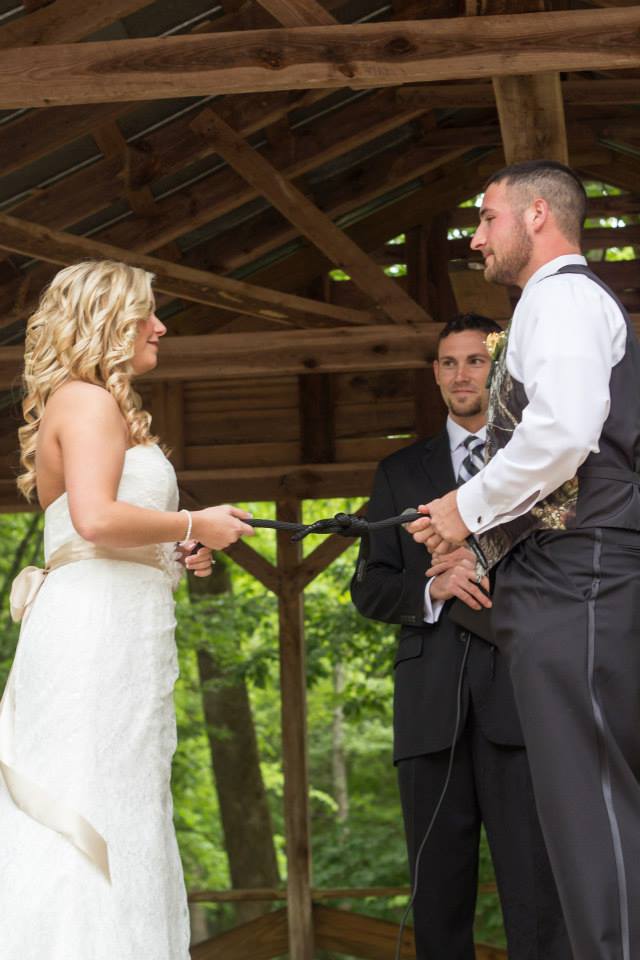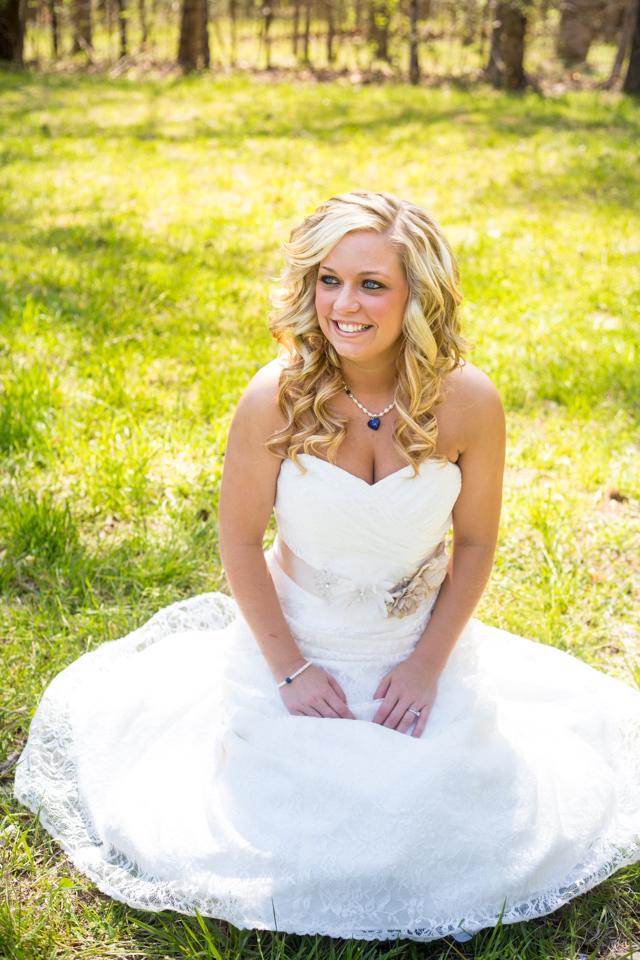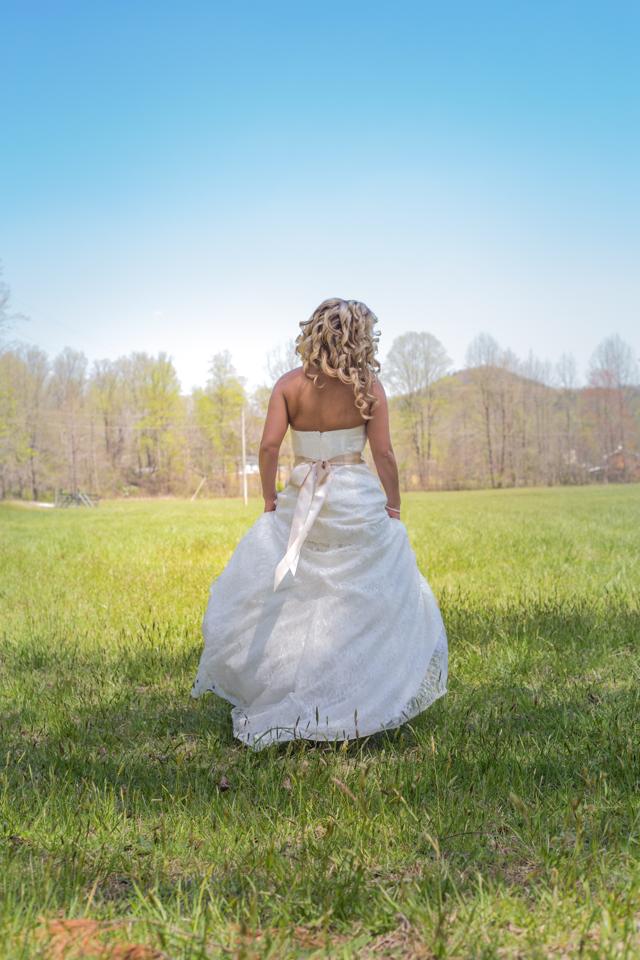 We love Kaleb's camo ring with three crosses! It shows how much he loves the outdoors, hunting and God!
You can find the black camo ring with crosses at Camokix.com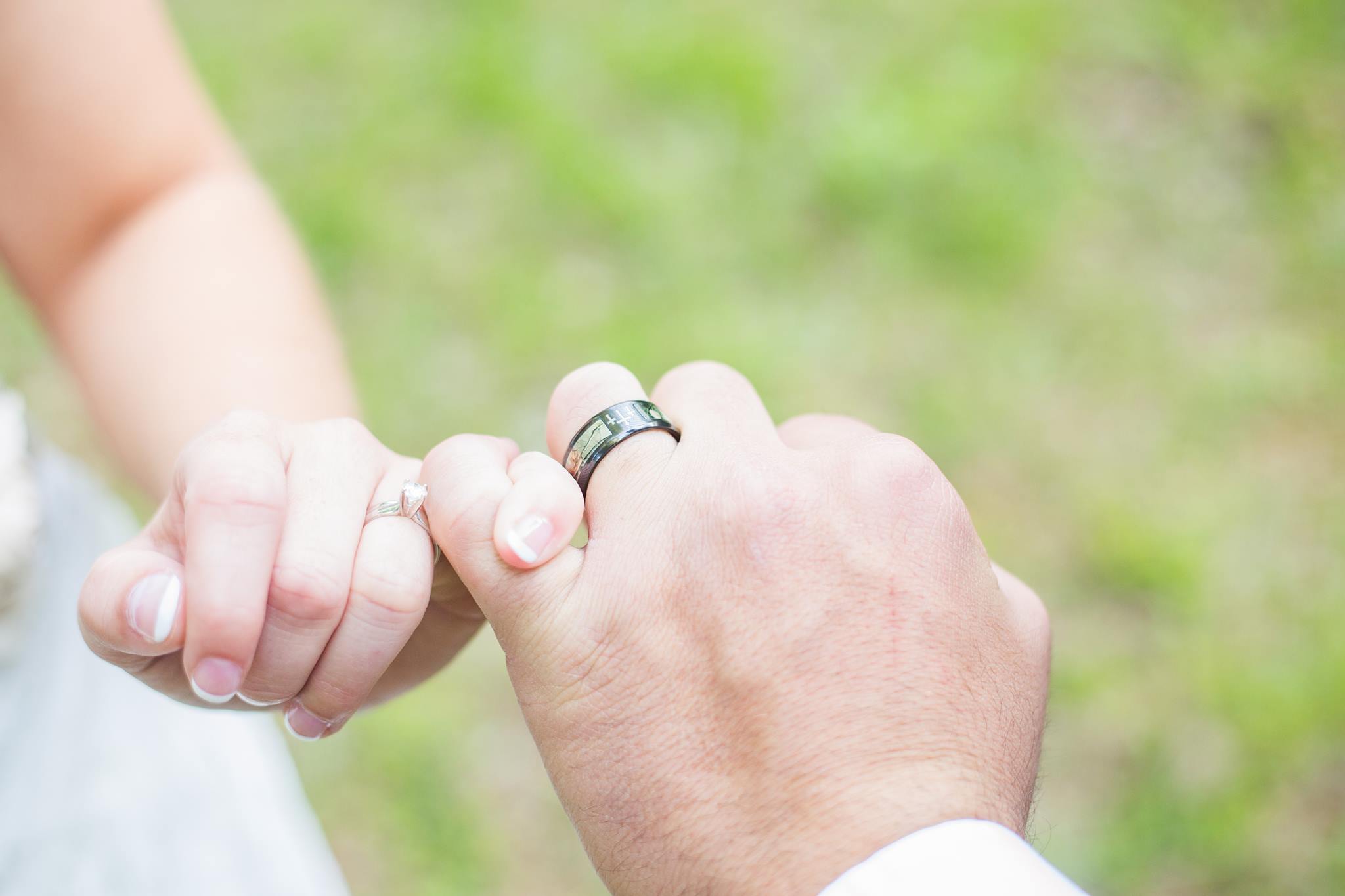 The wedding ceremony and the reception exuded a very warm and rustic feel that had hints of country all over. The decors included hay bales, mason jars, burlap, lace, wildflowers, tree stumps, boots and camo.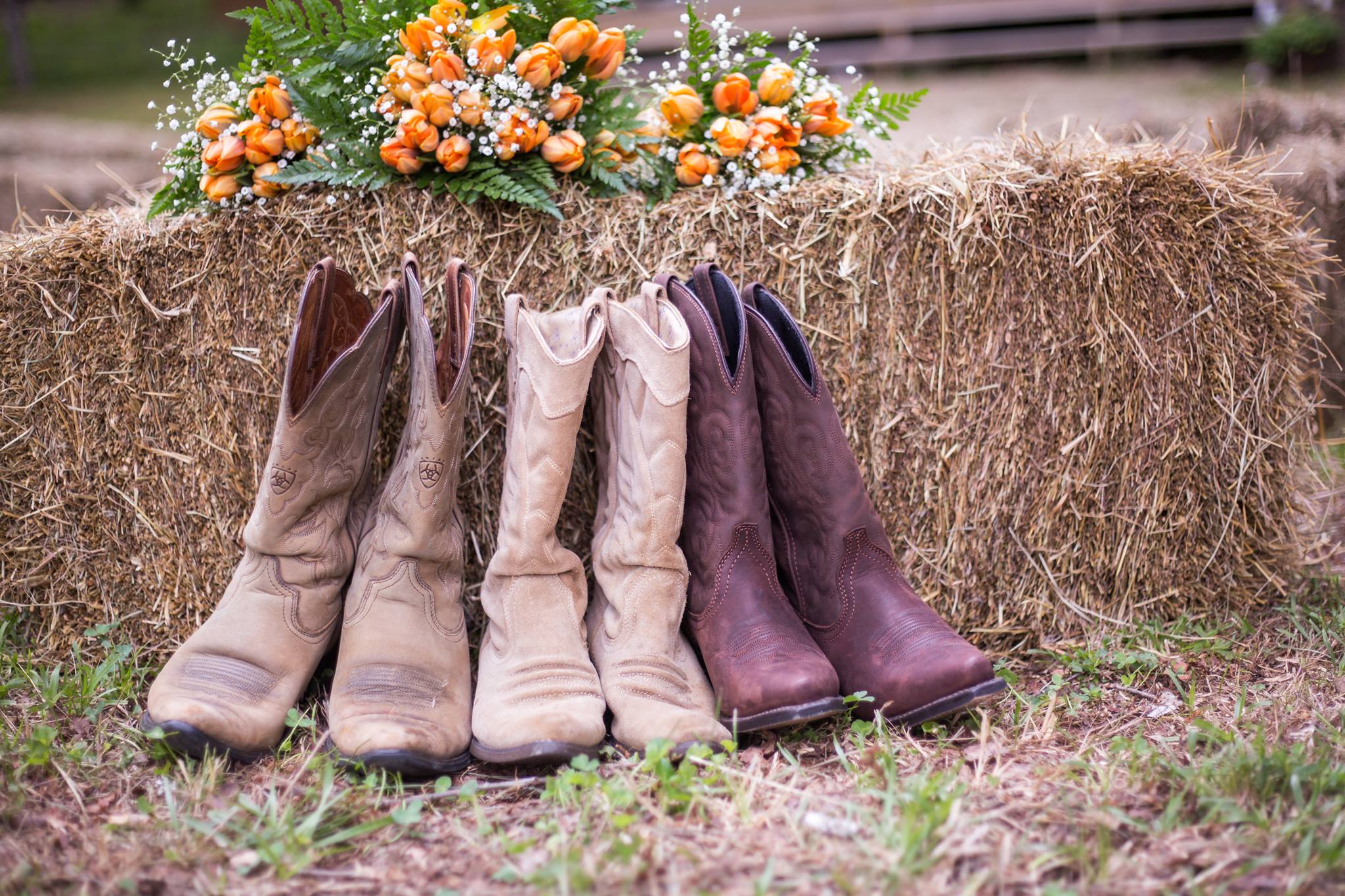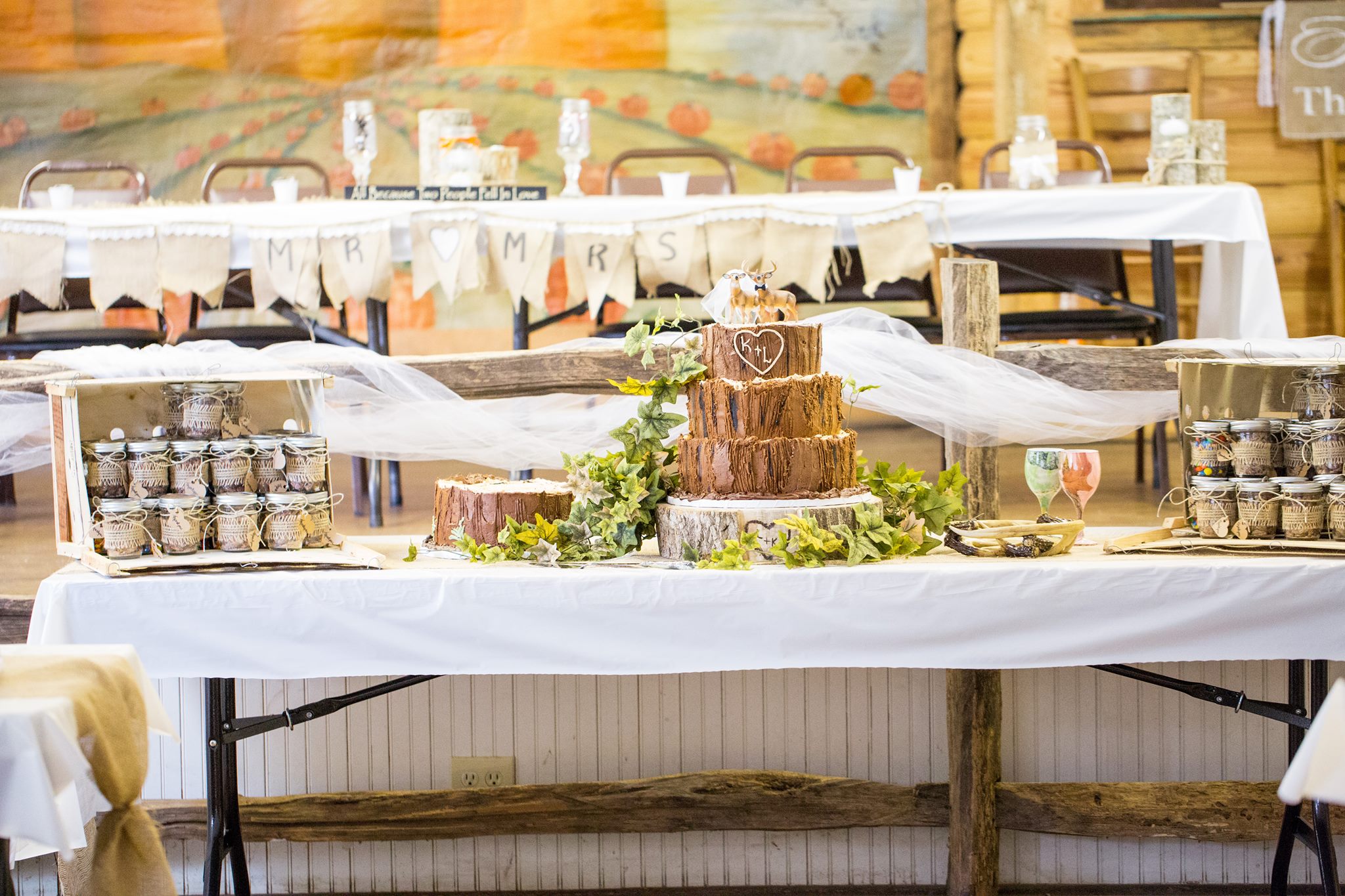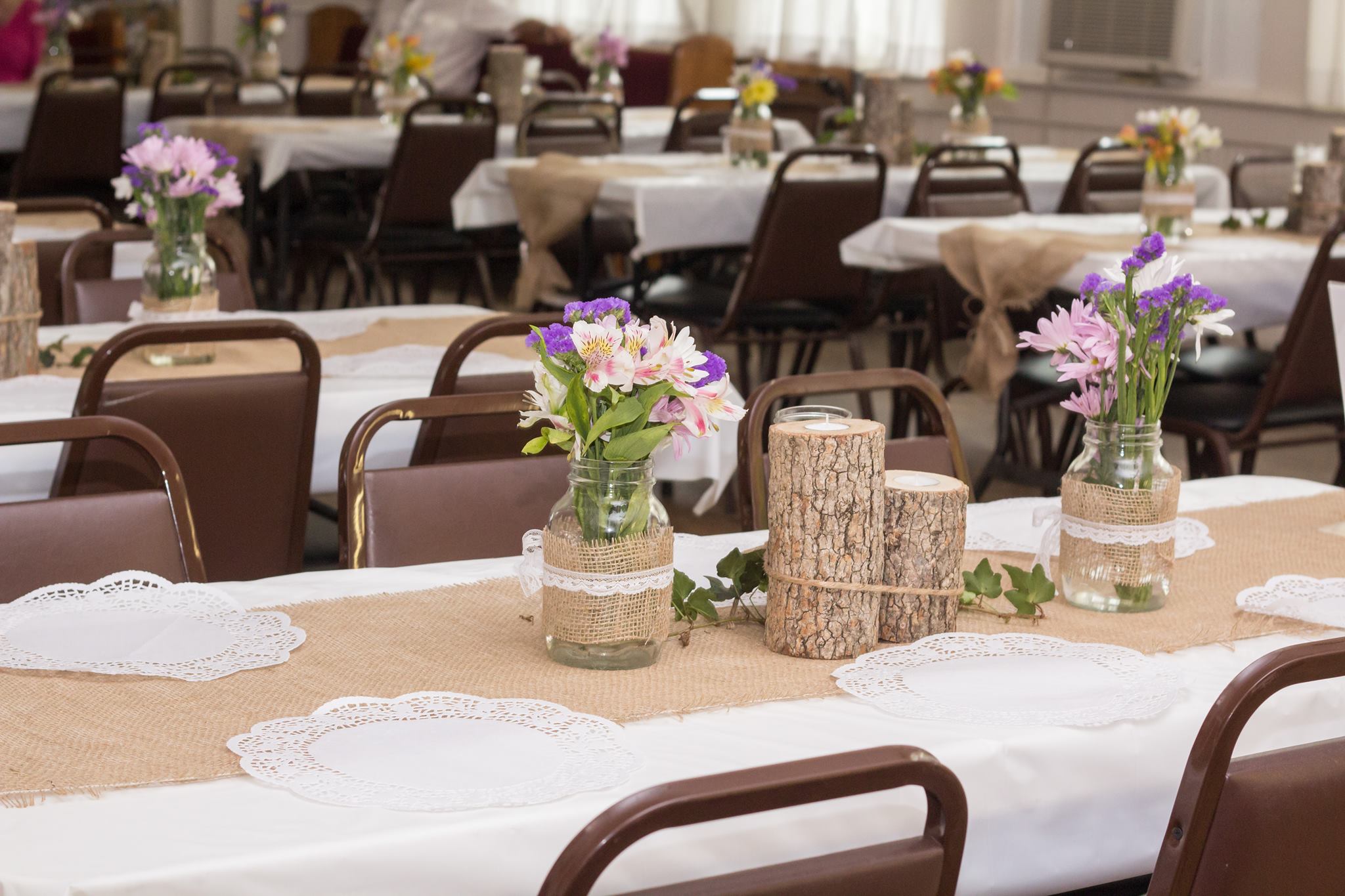 The dashing groom and his pack of groomsmen wore camo vests, while the blooming bride and her bridesmaids wore their awesome cowgirl boots. Their bouquets were wildflowers bunched together -- simple and very beautiful. The flower girl wore a cute camo dress accented with orange trimmings. She had a large burlap bow on her hair too.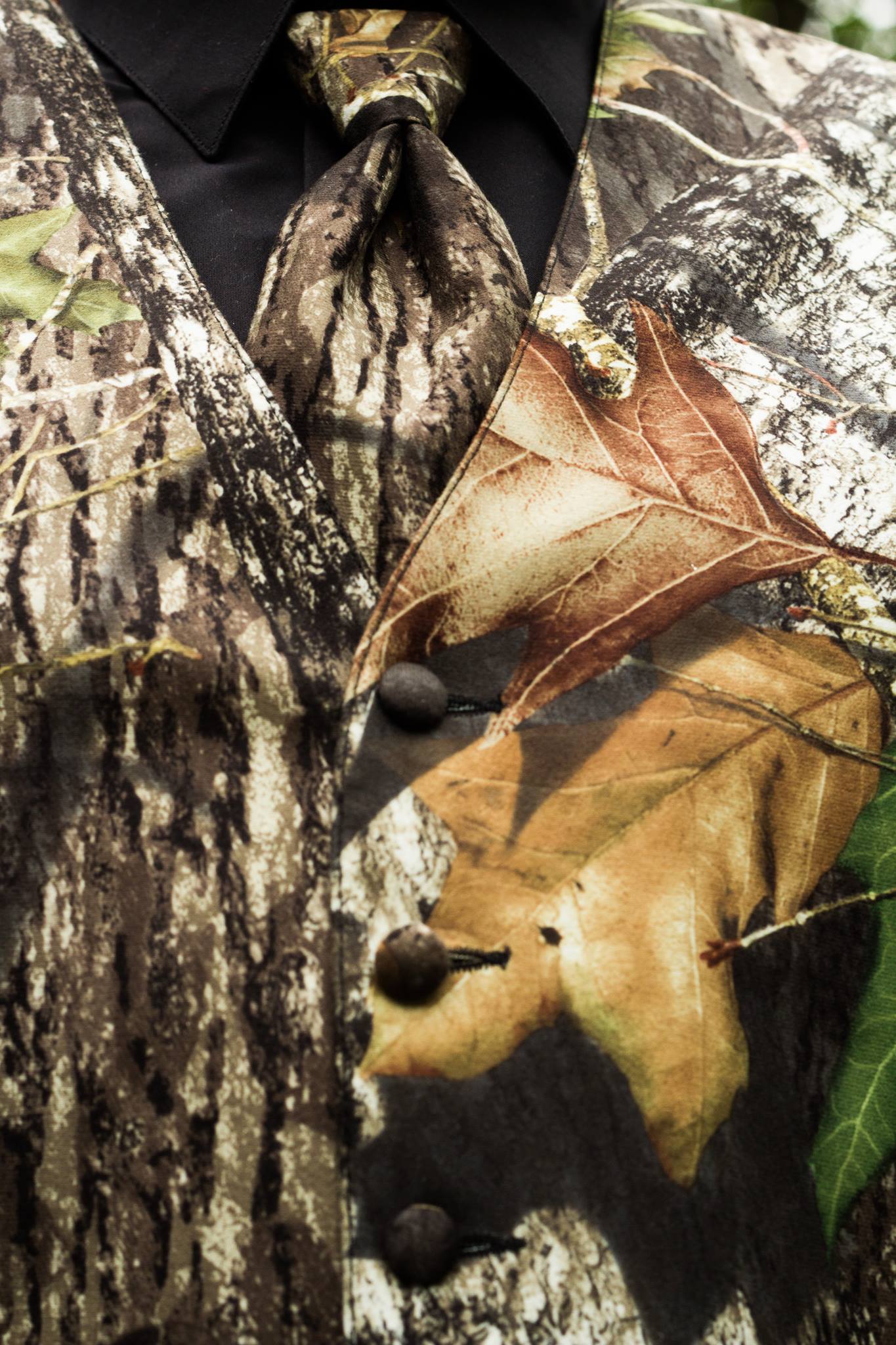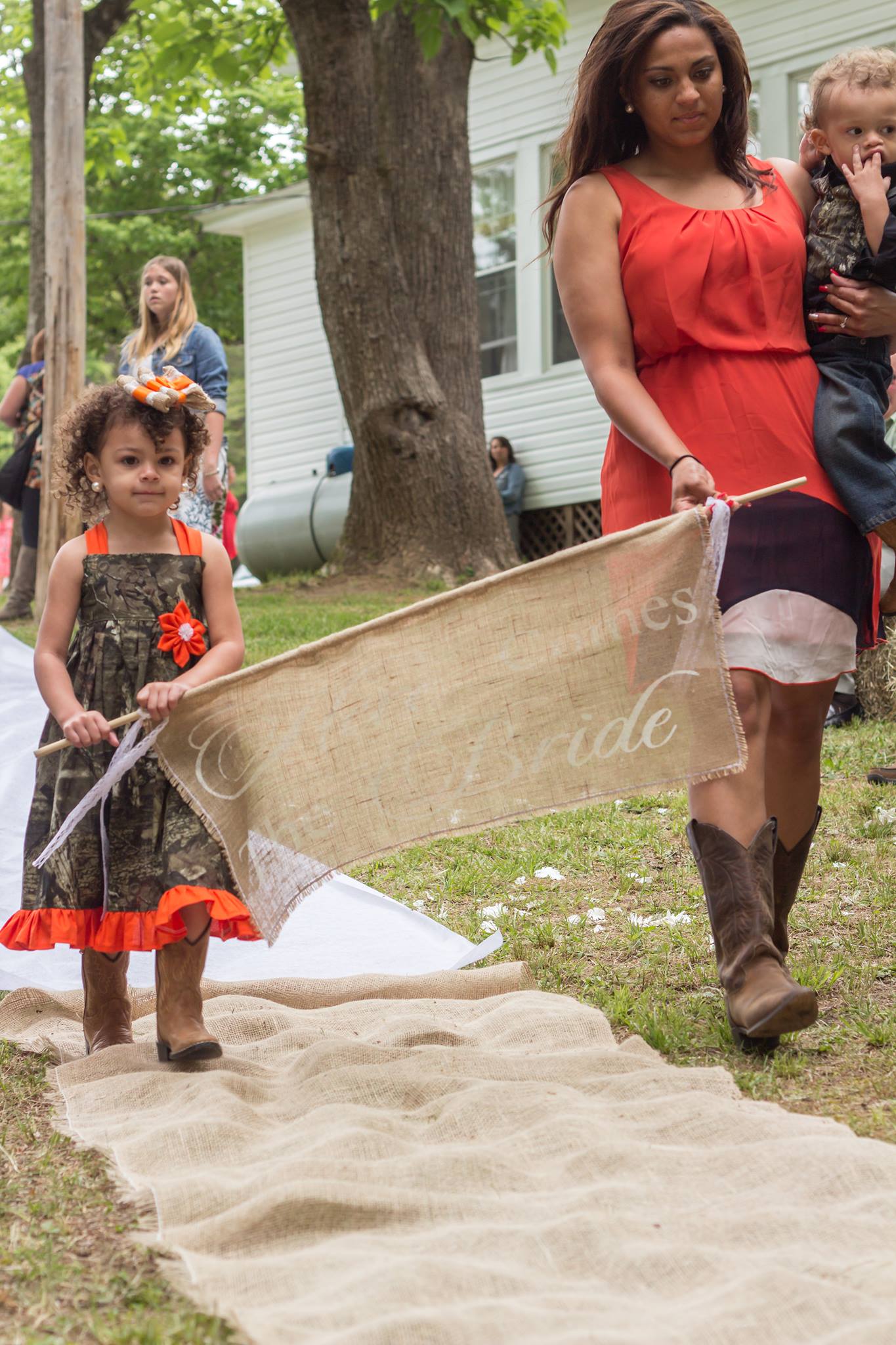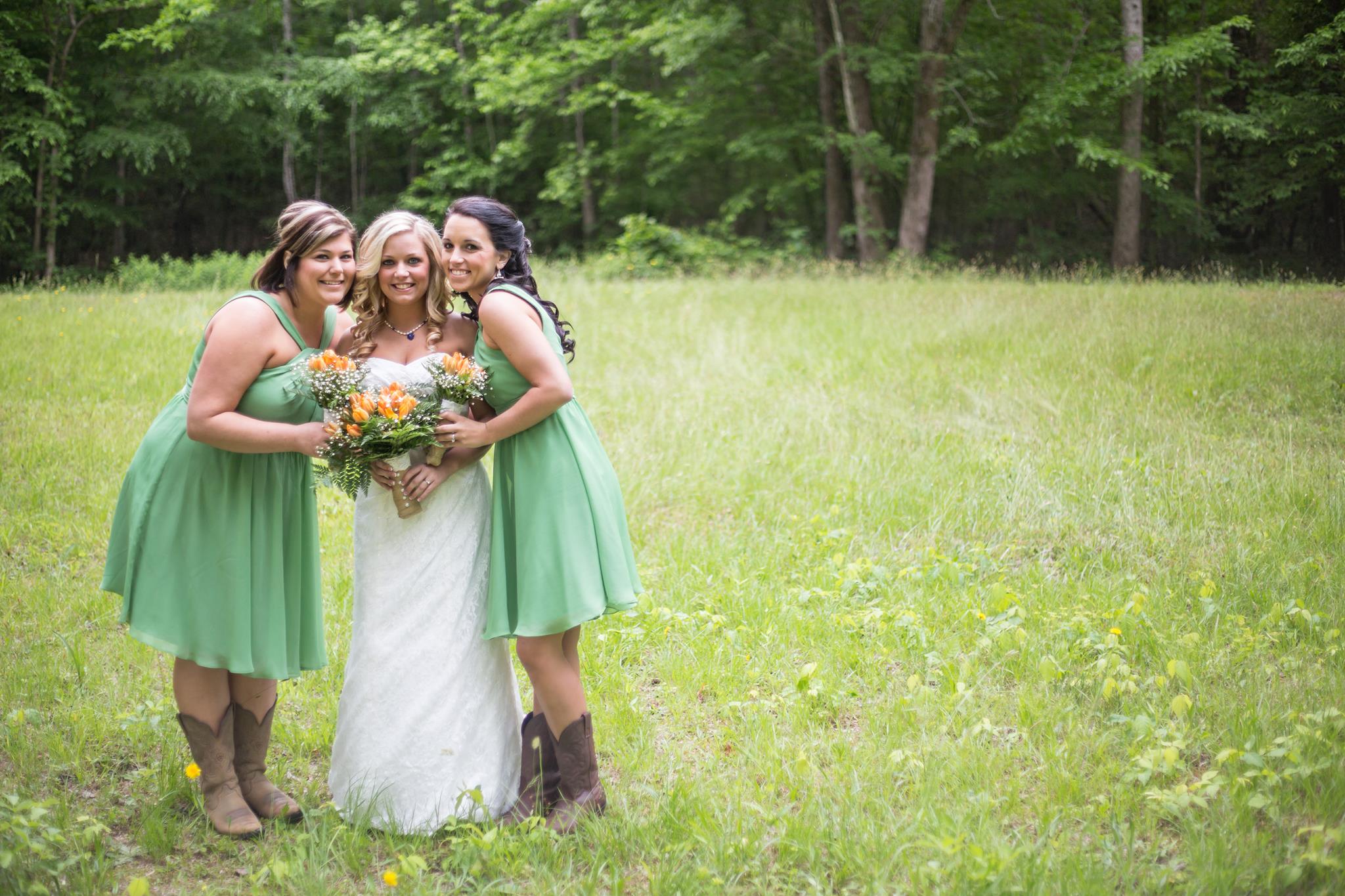 For the reception they had BBQ, dancing and country music outside on the deck.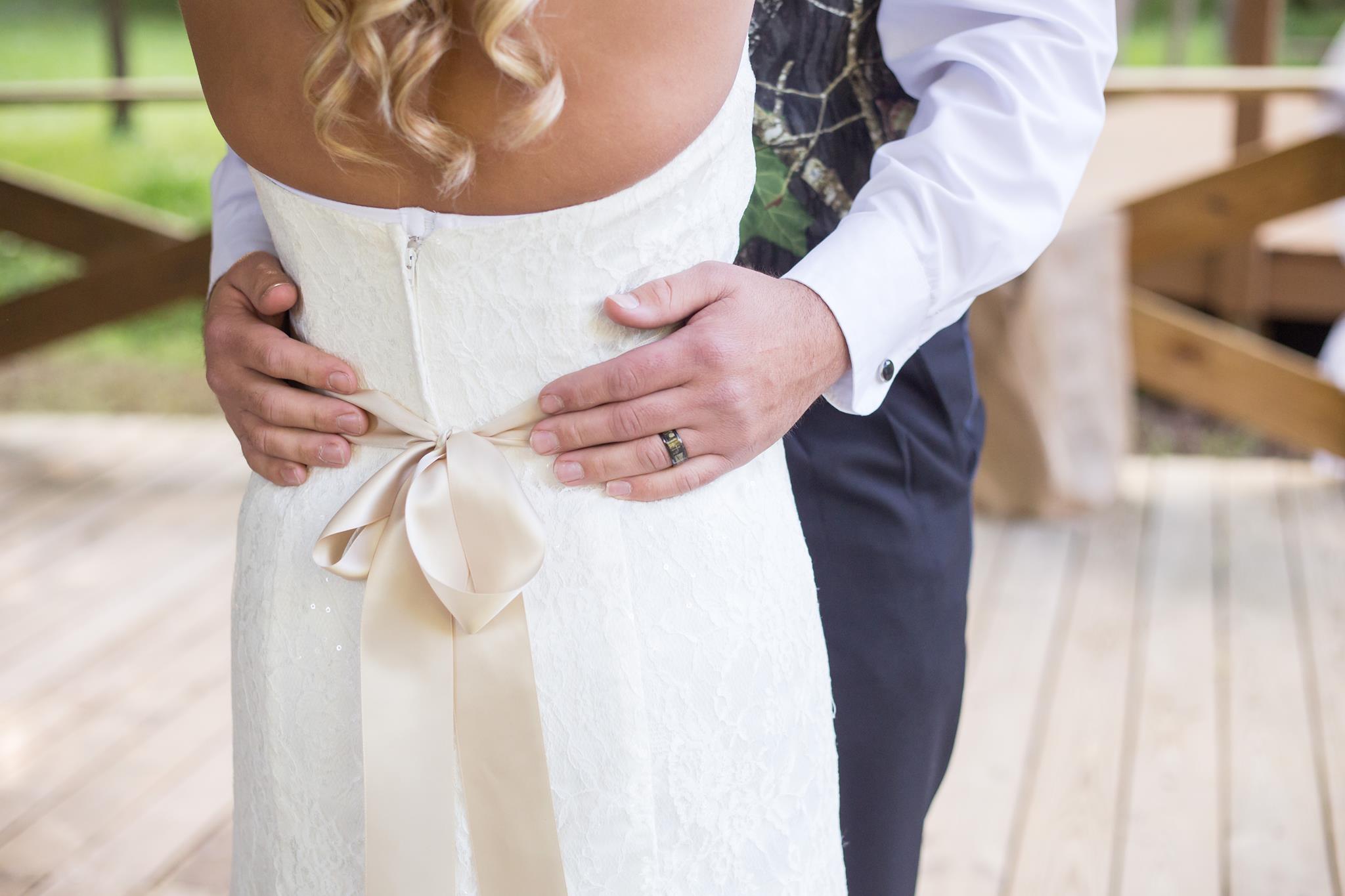 Lauren found it to be quite a challenge to get a hold of camo vests for the groom and groomsmen to rent. But other than that, everything else was a breeze!
In her words:
Our wedding was what I've always wanted. It reflected both of us as who we are. We had camo, burlap, lace, mason jars, hay bales, and wildflowers. And to me those are some of the things that represent the south.
We hope this lovely southern couple's wedding photos and love story inspire you to have a wedding that totally represents who you are as a couple and what you love about each other.
Special thanks to the photographer Haley Grant for these gorgeous and priceless photos. Check out her website at www.creativebalancephotography.com.