Posted by Camokix on Jan 7th 2014
Still struggling to find the perfect gift for your bridesmaids? While you can always take the route of giving them a gift card, free dinner or some other generic gift, a better option is to choose something that's meaningful and personal. Here, we're going to reveal 5 of the top camo gifts for bridesmaids. Opting for one of these memorable gifts will leave a lasting impression on your bridesmaids, so go ahead and check them out!
Idea #1) Camo Handbag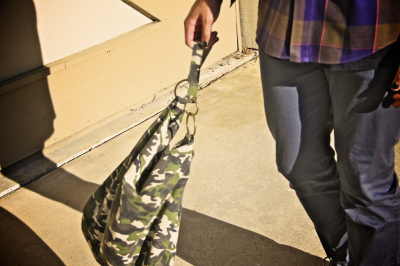 A camo handbag is a great gift idea that any bridesmaid is sure to love. Even if they already have a handbag (which most women do), it's doubtful they own a camo model. You can find camo handbags available for sale both online or in store. Alternatively, you can choose to create one from scratch using camo fabric.
Idea #2) Camo Bra
Another fun camo gift idea for bridesmaids is a camo bra. This is the type of gift that's both fun and functional, which is a rarity among most traditional gifts. Whether they're active outdoorswomen or not, your bridesmaids are sure to kick out of their new camo bra.
Idea #3) Camo Hat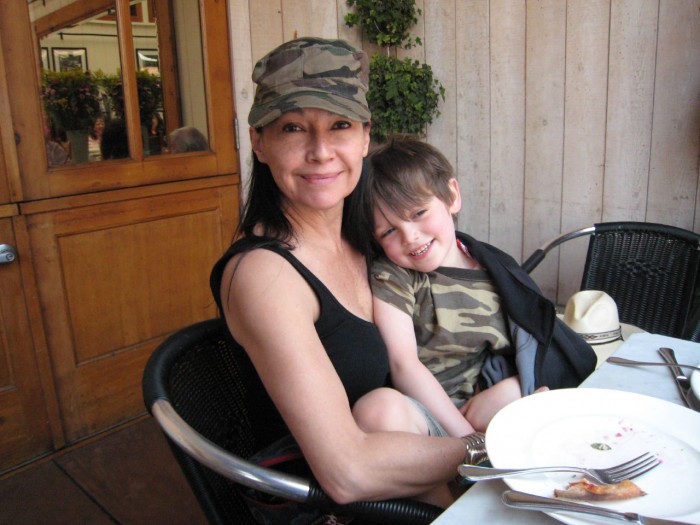 Camo hat by Neeta Lind.
We really can't talk about camo bridesmaids gift ideas without mentioning hats! As you can see in the photo depicted above, they are a stylish way to show off your adventurous side. Of course, camo hats are relatively inexpensive as well, making them a great choices for brides with half a dozen or more bridesmaids. Just pick up a hat for each of your bridesmaids and you're finished with their gifts.
Idea #4) Camo Boots
A fourth idea for your bridesmaids' gifts are camo boots. Yes, a good pair of quality camo boots will probably cost more than a hat, but it's something that both outdoorswomen and fashionistas can enjoy. The camo pattern is currently trending in the world of fashion, and there's no better way to incorporate it into your style than by wearing a pair of camo boots.
Idea #5) Camo Cell Phone Case
Last but not least on our list of cute camo bridesmaids gifts is a cell phone case. Each time one of your bridesmaids uses their phone, they'll have a nostalgic flashback of your wedding. Most big-name cell phone carriers offer camo cases for sale, but you can also order them online. If you really want to go the extra mile, have the cases personalized with your bridesmaids' names.